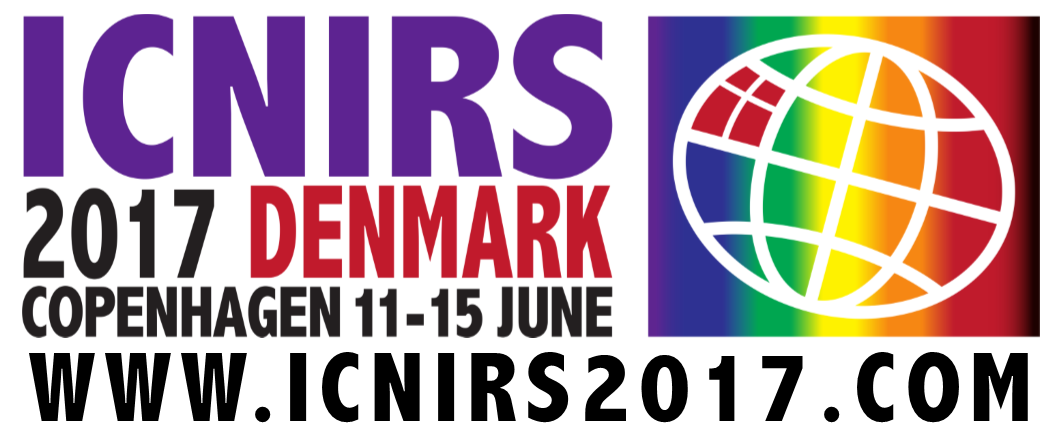 When the Nordic Dairy Congress 2017 close down the 18th International Conference on Near Infrared Spectroscopy, the world's largest scientific forum on NIR Spectroscopy will start and run 11-15 June 2017.
Close to 500 delegates will meet in Copenhagen, Denmark on June 11th – 15th 2017 for a feature-packed four-day conference with the theme "NIR Spectroscopy at work in industry".
Prior to the conference, leading scientists will offer two days of pre-courses in NIR spectroscopy and chemometrics with a strong emphasis on industrial applications. The courses are relevant for students, academics and industrial attendees.
The conference will take place at the Bella Center Copenhagen, located a short 5 min drive from Copenhagen airport and just 10 min from the city center. Delegates will stay at the hotel at the congress center and in the close vicinity.
Learn more about ICNIRS 2017: http://icnirs2017.com/