Copenhagen will be the hosting city for the Congress 2017. 
The Congress location will be at Axelborg in the heart of Copenhagen, next to Copenhagen Central Station and to Tivoli. 
Axelborg is an old and very beautiful building, which hosts the Danish Agriculture and Food Council at its upper floors.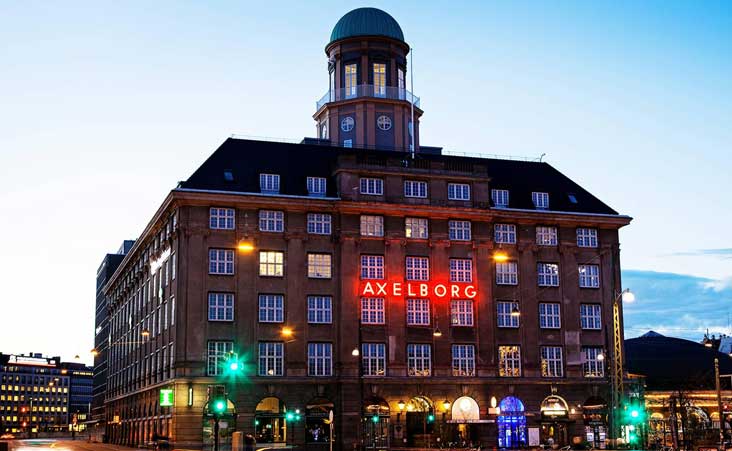 We are recommending specific hotels for your stay in Copenhagen for which we will provide further information along with the programme, which will be published by the end of 2016. 
 

Distance to Axelborg

Time to walk

Price single room DKK

Price double room DKK

Radisson Blu




Hammerichsgade 1, Copenhagen V

50 m

1 minut

2.195

 

Scandic Copenhagen




Vester Søgade 6, Copenhagen V

550 m

7 min

1.475

1.575

Scandic Weber




Vesterbrogade 11, Copenhagen V

300 m

4min

1.345

1.445

Wake up




Carsten Niebuhrsgade 11, Copenhagen V

1100 m

13 min

880

1.060